The Day the Rats Vetoed Congress
The Day the Rats Vetoed Congress is Ralph Nader's fable of struggle and strategy, tenacity and triumph for our troubled times. But more than just a story, it can also serve as a "how to" guide to effect political change — from a pied piper who's done it time and time again. Gleefully and generously illustrated by famed political cartoonist Mr. Fish, who pulls no punches in bringing his stunning graphic sensibilities to bear on this modern tale of vice and virtue.
Available Now at
Fantagraphics.com/rats/
Use coupon code RATS for 10% off!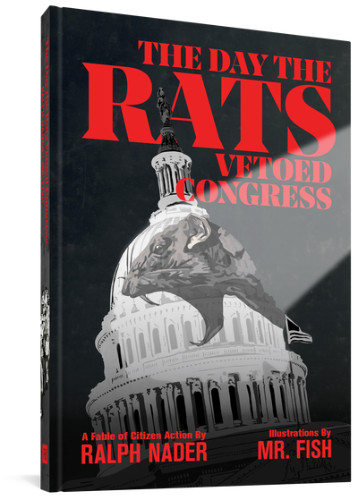 More Books By Ralph Nader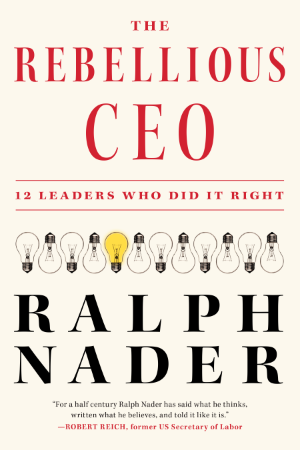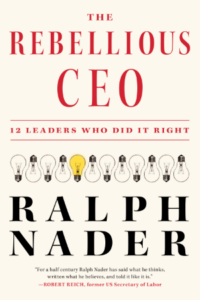 One of corporate America's greatest foes shows how 12 CEOs he has known uniquely rejected narrow yardsticks of shareholder value by leading companies to larger models of prosperity and justice. Over the course of 7 decades Ralph Nader has been Corporate America's fiercest critic. Supreme Court Justice William Powell singled out Nader in his infamous…